HARSHITA THAKRAL, ADVOCATE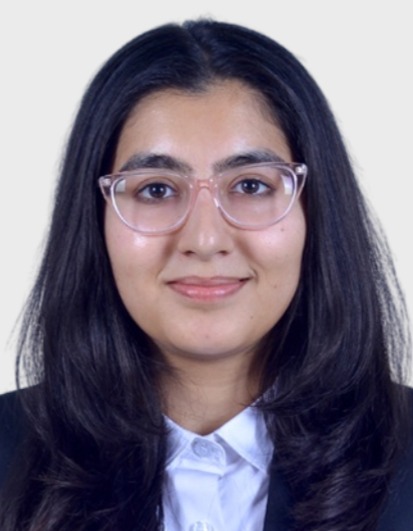 She pursued her B.A.LLB (HONS) from Symbiosis Law School Pune and graduated in 2019. Her passion for technology led her to pursue a Diploma in Cyber Law. During law school, she was an avid debater and also participated in several moot court competitions. She has also interned at some of the esteemed offices in the country including the chambers of Late Hon'ble Jst. Mohan S. Shantanagoudar, Judge, Supreme Court of India and Asian African Legal Consultative Organisation, New Delhi. She has also represented her college on a semester exchange program in Leibniz University, Hannover, Germany. After graduating, she obtained an LLM degree from the London School of Economics and Political Science (LSE). She got enrolled as an Advocate with the Bar Council of Rajasthan in 2019. She was an associate in the office of Mr. Vibhuti Bhushan Sharma, Additional Advocate General, State of Rajasthan. She is also a panel lawyer for Rajasthan State Road Transport Corporation and Rajasthan Industrial and Investment Corporation.
DHRITI LADDHA, ADVOCATE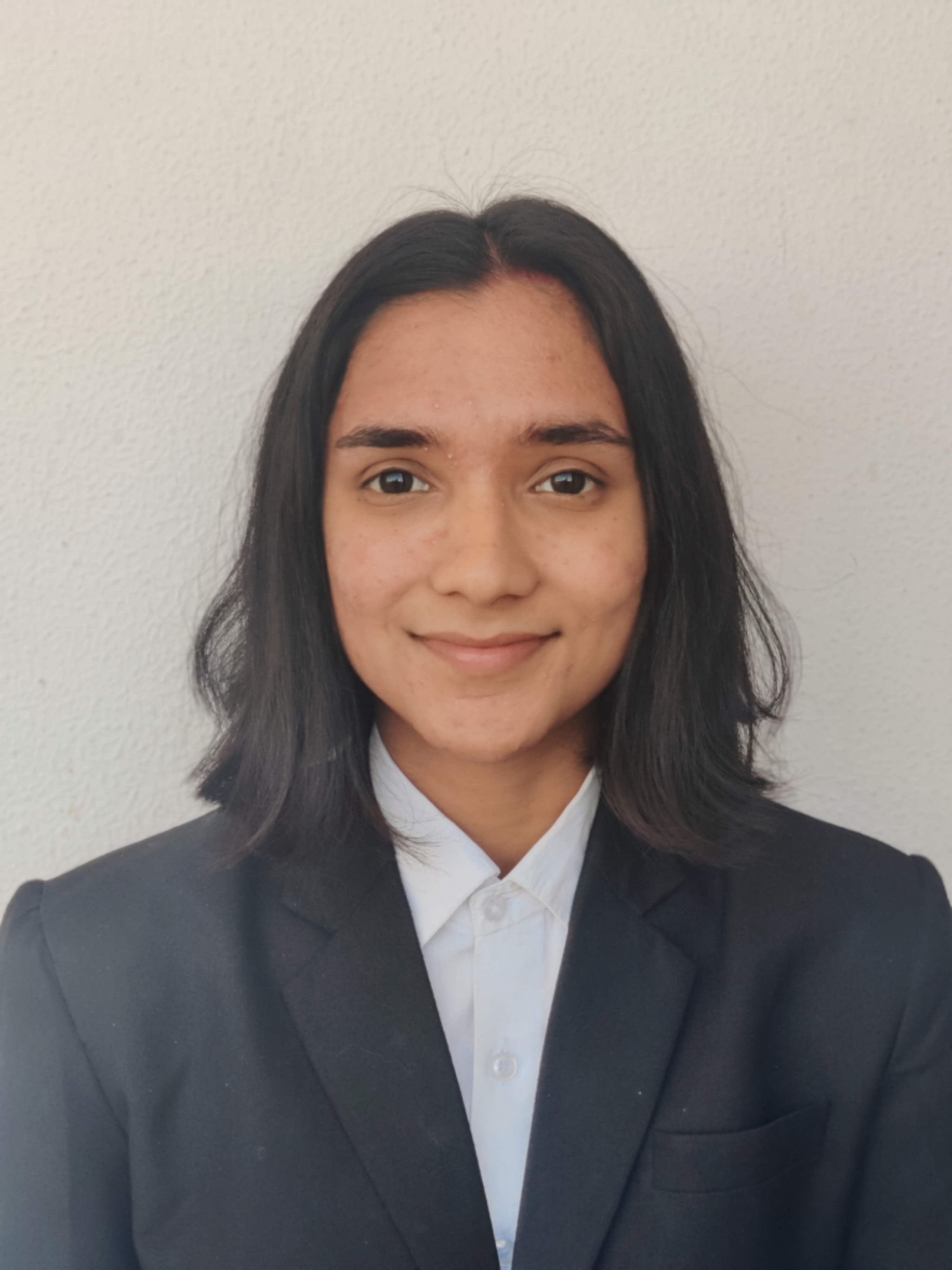 She pursued her B. A. LL. B. from Vidyasthali Law College, Jaipur and graduated in 2022. Throughout her law school journey, she was an ardent debater as well as an active participant in other public speaking opportunities such as moot court, youth parliament, MUNs and she built a strong portfolio by winning numerous competitions. She has experience working for the UK-based fintech startup, AssetVault, as a Legal Specialist and Content Writer for its Indian brand AasaanWill which deals in wills and succession planning, during her legal studies. She also has experience of working as trainee with "Pitra Kripa Law Chambers" mainly before subordinate courts of Jaipur. She got enrolled with the Bar Council of Rajasthan in 2023.
Firm Reg No: RF/JPU/2022/ 4242